Your Engine for Innovation

Help improve the world, one Filipino trailblazer at a time.
Ignition Is a nation-building enterprise that aims to empower the entrepreneur. We provide business support services that allow entrepreneurs to focus on executing their Innovative Ideas. We bridge venture capital with disruptive innovators and foster an accessible community that yields opportunities, nurtures trailblazing ideas. and encourages knowledge sharing for growth.

The firm is a Pioneer in the Philippine Technology Start-up Scene. It was founded with the simple mission of providing the highest quality advisory services to the budding Philippine Innovation sector which still lacks experienced venture capital raising expertise to rapidly grow technology companies.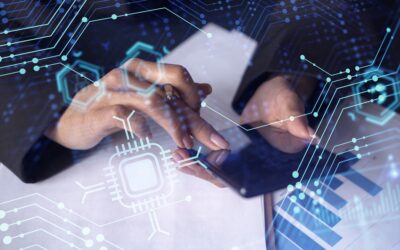 The Philippines startup scene is aliveMichelle Angat - Jul 24 | 5 min read | FeaturesEYES WIDE OPEN - Iris Gonzales of Philippine Star Over the Lenten Break, you could not have missed Elon Musk's $43 billion bid for Twitter, the social media...
read more
What Clients say about us
Thank you Ignition. We became a real company under your care.
They create an innovation economy hand in hand with entrepreneurs providing not just advice and connections, but direct support in doing all the bloody, super annoying, super necessary pieces of paper that come with being a business.
For any business, you want to be profitable but for us we want to grow. With our partnership with Ignition, I think it will jumpstart that process because we are going to have a lot of services and a lot of help, to help to push things a little further.
Looking for more business solutions?