Coworking: It's more than just free-flowing coffee.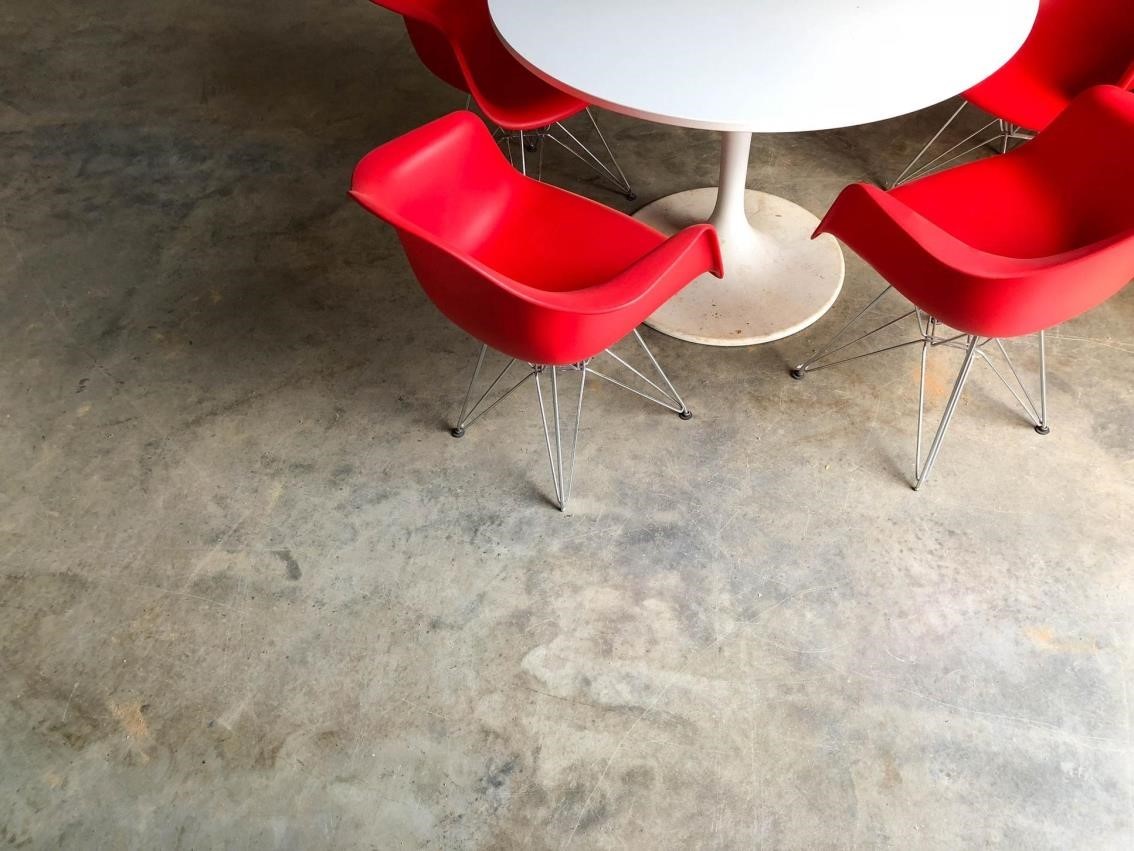 It is no surprise that coworking spaces in the Metro are growing at such a rapid pace. And while traditional office spaces continue to be the norm, more and more businesses are setting up shop at coworking spaces.
But what is a coworking space?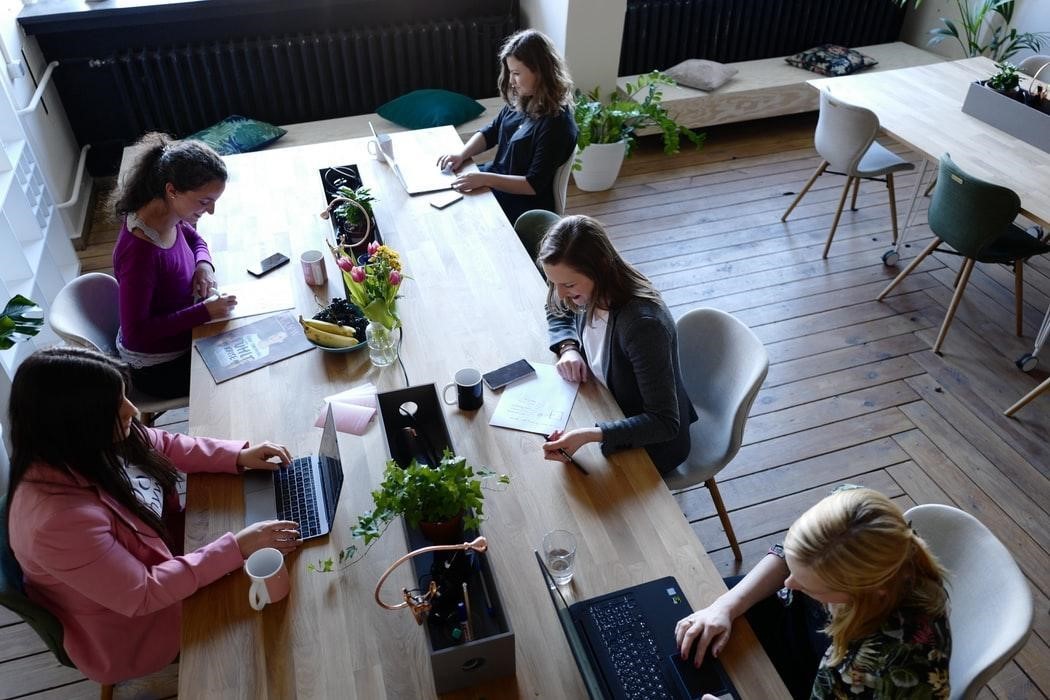 Coworking spaces differ from traditional office spaces in terms of flexibility. It doesn't necessarily mean working a 9 to 5. Most traditional office spaces adopt the usual business hours whereas coworking spaces give you the flexibility to work at your own time and pace.
The space is different – working in cubicles isn't a thing in coworking spaces. While traditional office spaces give you the privacy to work in enclosed spaces, coworking allows you to share the
workspace with professionals in different industries. It gives you the chance to network and grow your contacts. And if you're just starting out, this is a good environment for expanding your network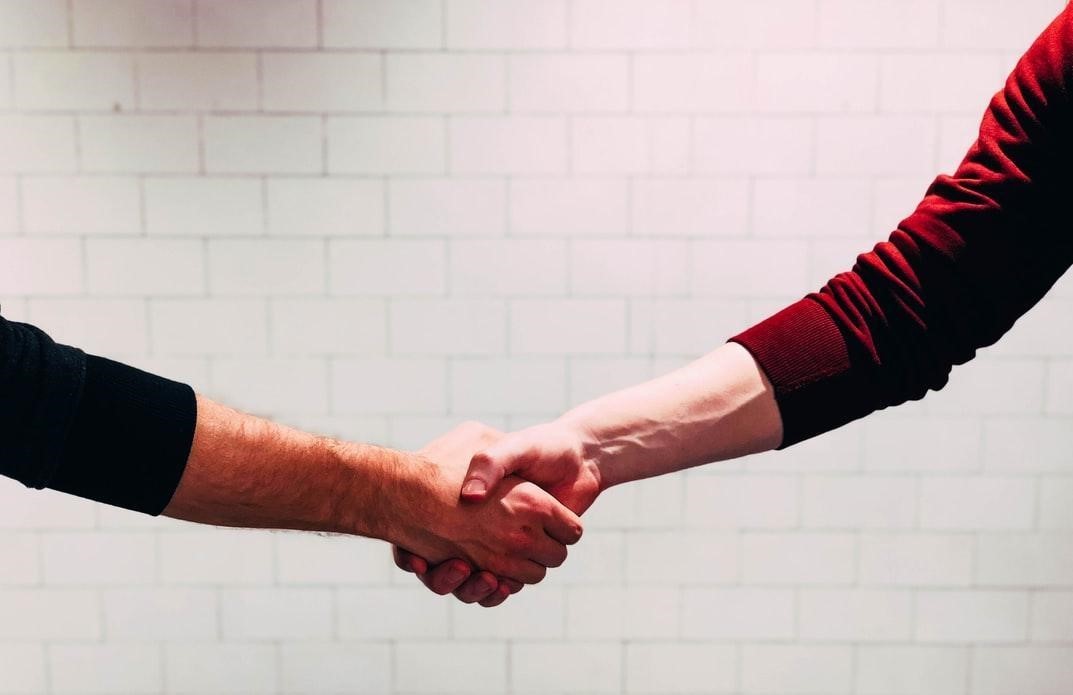 It encourages people to interact with each other, learn from each other, and even form friendships. You will never feel like a stranger because there's always a friendly face and someone to talk to. Whether you work in a private room or sharing a desk with other people, there's still a sense of
community building and genuine camaraderie because it's a shared workspace and allows people to bounce off ideas or simply have coffee breaks together.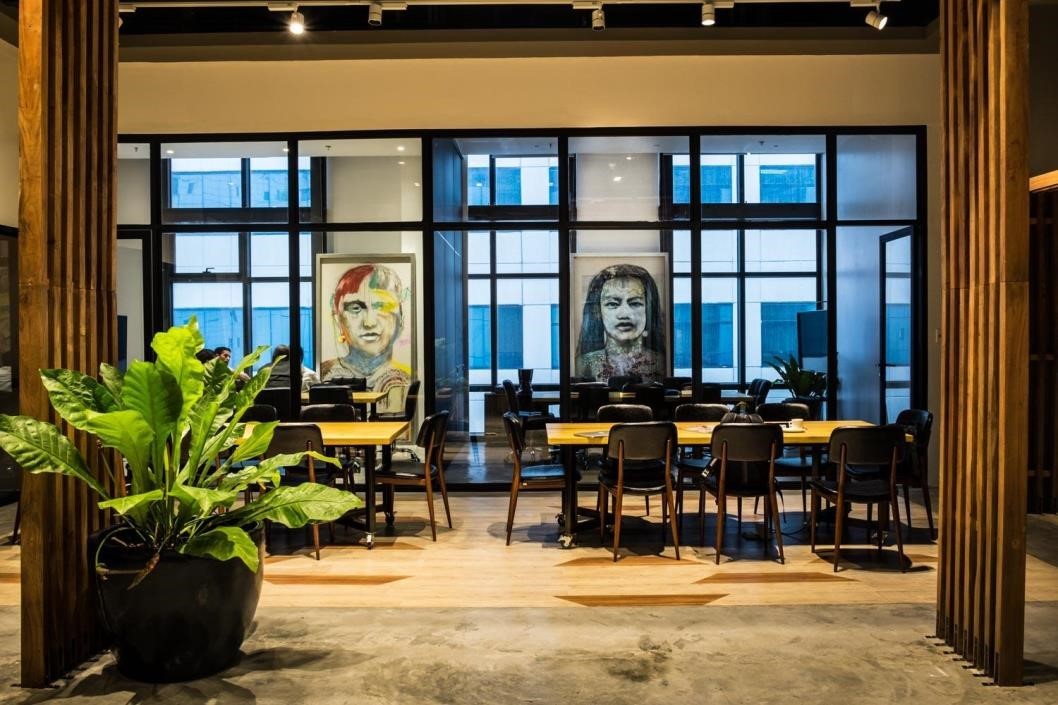 Here in Ignition Venture Studio, our community members have that. As soon as you walk through our doors, you will be greeted with friendly faces and the smell of freshly brewed coffee. And expect an invite to our infamous karaoke and movie nights with the Community Team. In short, there's
never a dull moment.
We value your presence and support your success with our range of products and services to fit your needs. Our services are there to help with your bookkeeping and accounting. Our private suites are there for your growing business, coworking spaces for freelancers and those starting out, conference rooms and phone booths for your important meetings and business calls. At Ignition, you come first.